The Club 1000 Original Club Steering Wheel Lock, Red
Iconic and recognizable Club steering wheel lock. Fits a variety of vehicles and steering wheel sizes.
Features
The Club's patented self-locking feature locks with one pull
Solid steel hooks for greater security
Cro-moly steel construction resist sawing, prying,hammering, and freon attacks
Highly visual theft deterrent
Universal fit for cars, light trucks, vans, and SUVs
Description
The Club 1000 Original Club Steering Wheel Lock is a part of The Club line of quality products by Winner International. The Club is the original, patented vehicle steering wheel lock and the number one selling mechanical anti-theft device for cars and trucks. This product is a strong visual deterrent that alerts a potential thief that your car is protected. On top of that, it's also virtually impossible to defeat as time and effort are a thief's primary restrictions. This product is guaranteed for one year up to $1800.00 against the owner's comprehensive insurance deductible (not valid in New York, Hawaii, Texas, or Wisconsin, where it is prohibited by insurance law). Winner International is committed to providing products to meet everyday safety and security applications. From steering wheel locks to utility and everyday locks, to other safety necessities, the Club brand name guarantees that you are buying peace of mind. Expect a product manufactured for innovative, quality security and safety created by a team you can trust that's dedicated to serving and building safer communities. Why can you expect this? It is Winner International's mission.
---
Lock is easily drillable. Does not prevent theft!
I got this to deter theives from my car. It did not work, they drilled out the lock & were able to just push the lever inside to unlock. The lock was very easily broken, they almost took off with my car but it requires a chip to start. DO NOT BUY! IT'S GARBAGE!
Disappointed, piece of junk
Throughout the years we have had 4 of these clubs. I expected this one to be no different, I was wrong. My husband used this for the first time today on his new truck. He put it on the steering wheel, locked it and went shopping. When he went to leave the keys did not work and the Club was locked tight. He finally had to call a tow truck, luckily we have AAA. They towed him to a locksmith who told him the lock was jammed and he had to jimmy the lock and break it. For a cost of $15.00 and 2 hours wasted on a very busy day. The locksmith told him it was a piece of junk and to throw it away. I am very disappointed in this item and would have given it 0 stars if that were possible. They used to be a good company. I don't know if the one I received was just defective or a cheap knock-off. I will not be purchasing another of these clubs.
Had to call a locksmith to remove it after using it only 6 weeks
After using it about 6 weeks, it got stuck on my steering wheel. The keys couldn't unlock it. I followed the tips on the website for getting it unstuck. I finally had to call a locksmith. He tried to pick the lock, to no avail. So he bent the Club so he could remove it. I'm under the 90-day warranty but the company doesn't offer refunds, just another Club.
This thing doesn't work. I had it for less …
This thing doesn't work. I had it for less than 3 weeks and it's already giving up on me. The metal rod just won't lock in the sheath anymore.
Lasted on car less than one day before the kid sawed through it.
25 year old with a suspended license sawed through it the first day I put it on. Not very impressed. I guess as a visual deterrent it's good, but if my knucklehead kid could get it off that fast, I highly doubt that professional car thieves would be discouraged. It is "heavy duty" looking and feeling though.
Doesnt work, car was stolen with steering wheel lock on
Bought this lock on based on good reviews here. Easy to put on the car, no problem with that. What happened was.. the car was stolen even with this steering wheel lock on. They were able to cut the metal part. So there it goes.. they're getting smarter these days. So even with this on, still possible to get a car stolen. Just a heads up to future buyers or the ones who own it. Take extra precautions when it comes to safety in your neighborhood. This will not be enough to stop thieves.
---
View Today's Deal
newair.com
airocide.com
Check Few more Product From Trusted Seller
---
Last update was on: September 6, 2019 9:09 pm
View Product reviews video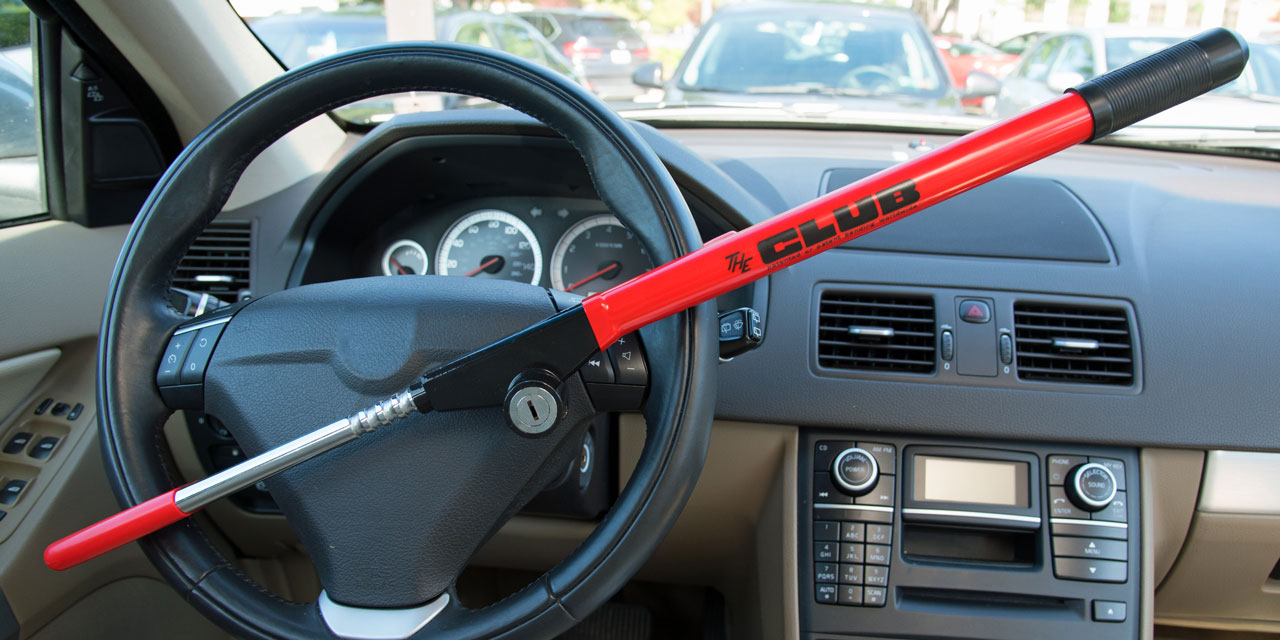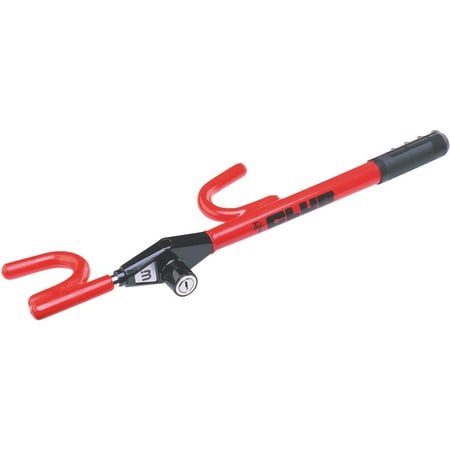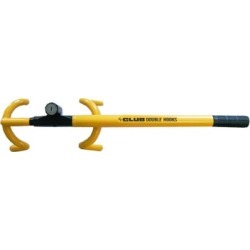 Last update was on: September 6, 2019 9:09 pm
Last update was on: September 6, 2019 9:09 pm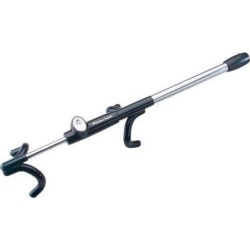 Last update was on: September 6, 2019 9:09 pm