LG WM3488HW 24″ Washer/Dryer Combo with 2.3 cu. ft. Capacity, Stainless Steel Drum in White
A good buy for a smaller unit that cleans well and saves space.
Features
Washer Dryer Combo – All-in-One
No access to external venting? No problem. LG's all-in-one washer/dryers use ventless condensing to dry your clothes without the need for external venting. Dryer times will run about 120 minutes. Plugs into 110 Volt, hot and cold water, needs a drain. Expand the limits of your laundry room
Description
2.3 cu. ft. Large Capacity 24" Compact All-In-One Washer/Dryer Combo Plugs into 110Volt and it is Ventless
---
Great Unit. Highly recommend if you need to conserve space
Installed this unit in our condo one weeks ago and love it. I was very skeptical because you read so many mixed reviews on combo units. But so far I only have two issues that came up, both mentioned below. But for the record this washes great and completely dryers all the clothes inside in 2 hrs 20 min. At first I felt that was a bit long, but then I realized using a normal washer/dryer takes 1 hr 30 min, so really it's only 45 minutes longer. Plus you don't have to come back to move the clothes, it switches cycles and does everything by itself. Honestly after using this I don't know why these are more popular, they make a lot more sense than buying two huge dual units.Two issues to work through If you are putting this in a kitchen or on old hardwood floors, you may want to buy Washer Anti-Vibration and Anti-Walk Pads VIBRAFIX (sold on Amazon). I leveled the unit so it stopped shaking, but on the extra high spin it still vibrated our stove right next to it in the kitchen. It's an old condo from the 50s, so the old floors have a little movement to them. Those pads fixed the problem 100%.The second issue is the brand new rubber smell when using high heat. Recently the rubber coming from Japan or Korean has a really strong smell that takes a while to go away. My new bicycle tires were the same way. I assume it lasts longer or something of that nature, but you have to work through it. We stopped using high heat, switched to normal and then used fabric softener. After that our clothes came out fine. Plus after about ten times using it the smell is almost gone, but they should really do that at the factory. At first we thought there was an issue with the unit, but on other sites people had the same issue and recommended those fixes unit it's broken in. It's worked for us, so it's unfortunately just a use/timing issue.
High rating for this washer/dryer
Second LG ventless washer/dryer we have owned and we are again very pleased with both the quality of the machine and the laundry results. Have not experienced any lingering "oil odor" when using the machine after the first couple of times using it. As to the wrinkle issues others have mentioned, I find that if the cycle is stopped with about an hour left on the timer display, the clothes are wrinkle-free and just need to be hung on hangers or a laundry rack to complete the full drying process. My only complaint is that I have not figured out if there is a way to just use the machine with the dry cycle without first having to put it through rinse & spin; this is only an issue if you want to dry something that was either hand washed or clothing that may have gotten wet in the rain.
Works great! Just a big learning curve how to get …
Works great! Just a big learning curve how to get the best wash. Also must remove clothes immediately after the drying cycle or they are a wrinkled mess, which no hanging up will resolve. Had to rewash to get the wrinkles out.
So far, so good
One month and so far I'm very happy with this washer/dryer. This is my first front load or combo and it has lived up to expectations. I think of this machine as a compact washer with an optional dryer function; it will completely dry clothes, but you need to work within the limitations. I have not experienced any problems with the burning rubber some others have complained about.Pros– Clothes come out clean–have not experienced any drop off in cleaning compared to a full-sized machine Quick, efficient washing–can be done in as little as thirty minutes. Reasonably compact and can be mounted on a trolley for movability Has a non-vented dryer and clothes usually come out completely dry or very slightly damp (and then quickly become dry with a little air) Quite versatile with washing choices, drying choices, delay timers, etc. Automatic wash + dry is incredibly convenient–put the clothes in before you leave for work and come home to clean, dry clothes! Seems to be a solid, well-built machineCons– Dryer option is limited to a maximum of half a load (more and it won't dry properly) Drying function can take a long time–wash + dry can take up to 3 and a half hours Not loud, but not really quiet either–at it's loudest, during the spin cycle, I clocked it at 75 dB Drying function has an annoying, 12 second long, low frequency "shaking" every 30 seconds. I only use the dryer when I'm out of the house.
Excellent machine, Welbilt
Excellent machine, Welbilt. There is a strong odor after the first few drawing Cycles. Excellent Energy savings especially if you decide to hang dry your clothes. Which is easy because the high spin pretty much leaves to close damp.
One Star
Won't drain after using it for a about a year. Drying feature leaves a lot to be desired.
---
View Today's Deal
Check Few more Product From Trusted Seller
---
Last update was on: June 20, 2019 9:51 pm
View Product reviews video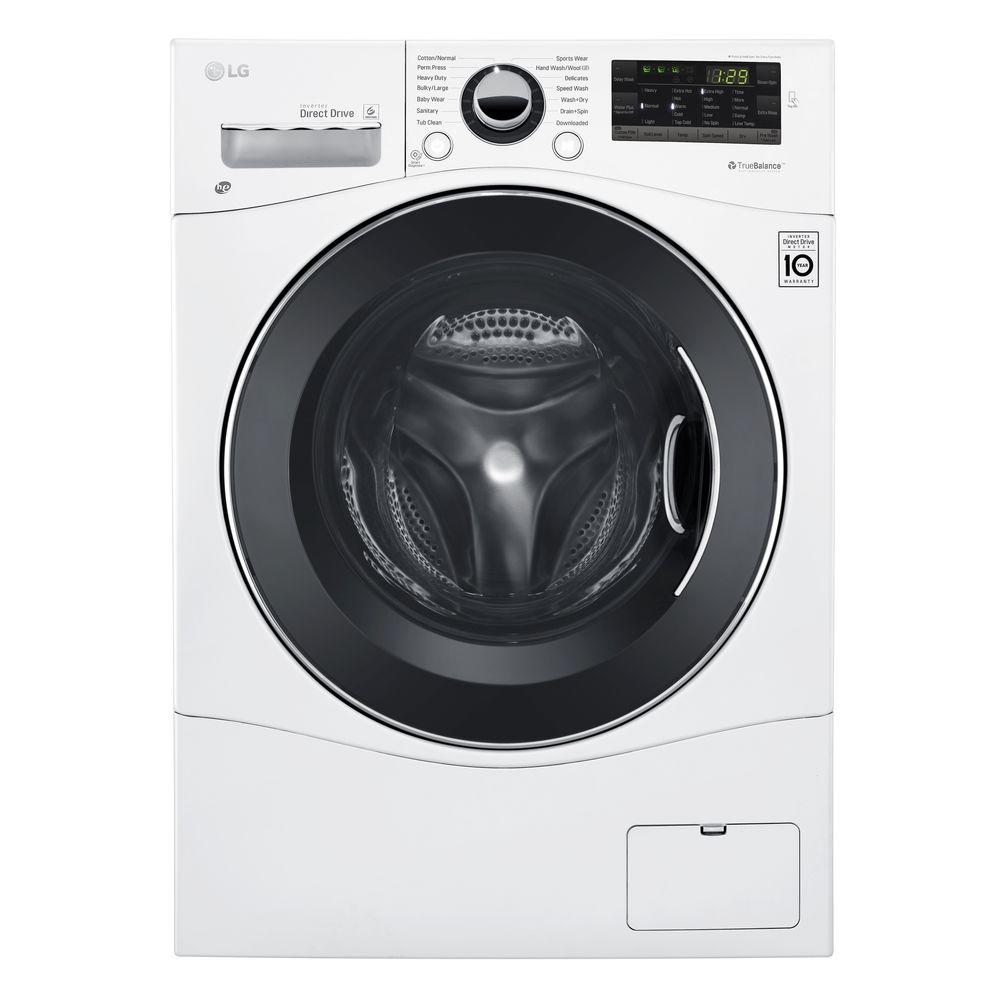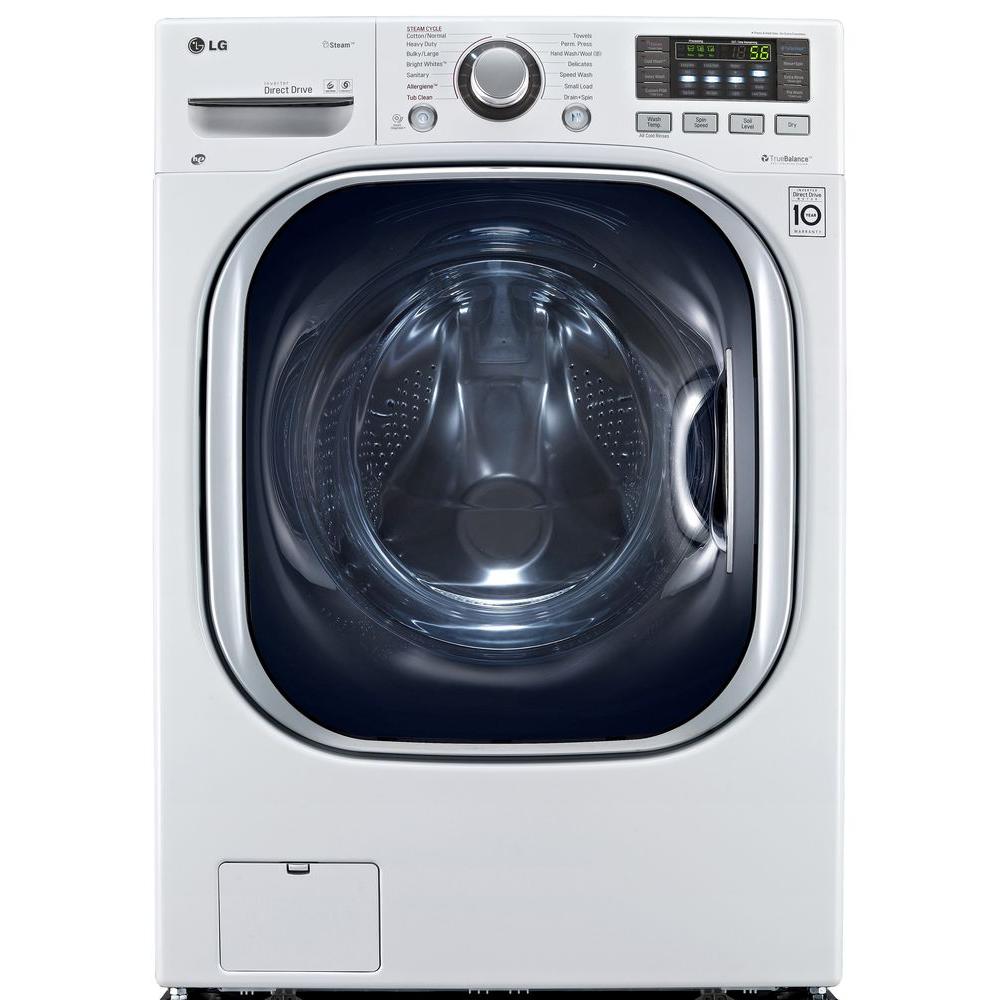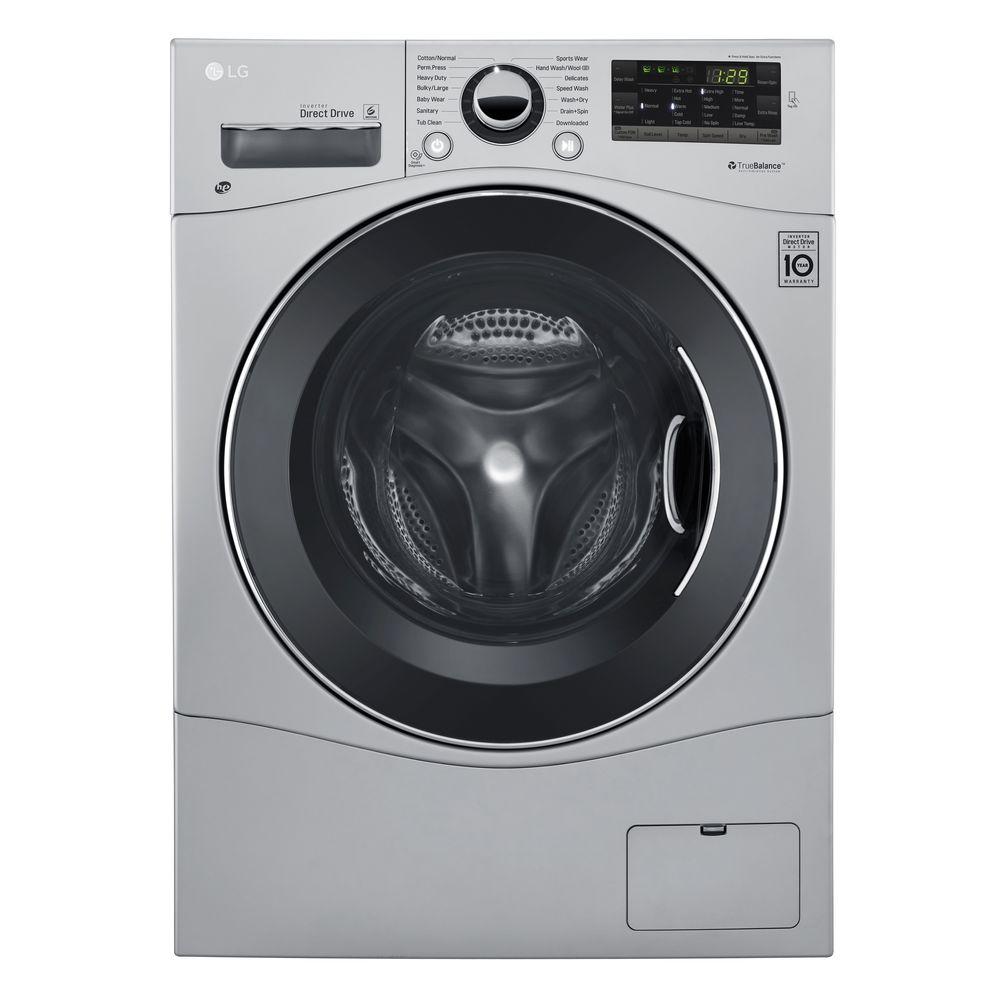 Last update was on: June 21, 2019 4:00 am
Last update was on: June 21, 2019 4:00 am
Last update was on: June 21, 2019 4:00 am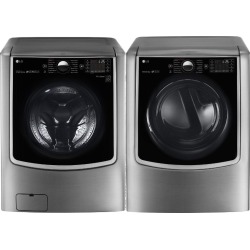 Last update was on: June 21, 2019 4:00 am