Extreme Max 5001.5010 Standard Motorcycle Wheel Chock
A decent price for a sturdy, adjustable wheel chock, but you may want to consider other options if you have narrow tires.
Features
Solid front cross bar and boot provide maximum stability
Durable steel and textured semi-gloss black powdercoat provide heavy duty strength and good looks
Multiple rear wheel cradle adjustments fit wheels perfectly
Designed to hold 17″ – 21″ wheels between 3-5/32″ – 7-3/32″ wide
Easy bolt-together assembly
Description
The Extreme Max Motorcycle Wheel Chock is sleek, stable, and solid. Drive your bike onto the chock and the rear wheel cradle locks the front wheel securely in place. One person can safely and easily secure the motorcycle without tipping. Made of durable steel and finished with a textured matte black powder coat, this wheel chock will look great in shop or trailer. The chock is designed to take up minimal room on the mounting surface while providing maximum stability for your bike. By combining a solid front cross bar with a solid boot, this chock uses floor space more efficiently than any other design. This space-saving design is great for storing or hauling multiple bikes or for mounting on a lift. Multiple rear wheel cradle adjustments allow you to fit wheels perfectly for stability during storage, transport, or maintenance. Fits 17 inch – 21 inch wheels between 3-5/32 inch – 7-3/32 inch wide.
---
Heavy duty, well designed, and works great.
I had purchased a Harbor Freight wheel chock but when I got ready to mount it in my new trailer I was concerned about the light duty design. So I returned it and bought the Extreme Max 5001.5010 chock. What a huge difference! This thing is heavy duty and well designed. I installed the cradle in the second hole from the back for my Harley Road King and it fits perfectly. I was concerned about it hitting the fender skirt which other reviewers had a problem with, but it cleared it fine and really holds the bike securely while I tie it down. I also went to the hardware store and bought (4) 3/8-16 threaded Tee Nuts (see picture) to bolt the chock down so I can quickly and easily unbolt it when I use the trailer for hauling other stuff. I read a couple reviews that said the included assembly hardware was substandard, even a couple said the bolts were hollow. The hardware that came with mine was good quality metric branded 8.8 hardness and I tightened them up with a 3/8″ impact driver with no problems.
I highly recommend this motorcycle wheelchoc.
I actually modified it by adding a longer piece of angle iron. that way it fit on the existing floor anchors without having to drill into the RV floor. and it's easily removable. It's work really well carrying my midsize Kawasaki weighing in about 500 pounds.
Well I sure was happy with my purchase
Well I sure was happy with my purchase , the assembly was easy, the product itself rock solid tough and everything I hoped it would be. I mounted it and pulled my Harley Davidson in and locked her in. It held nicely and enough space so that I can (if I so choose) to leave on kickstand when strapping it down . Not a option in many wheel chocks. I bought three of these and should I sell my trailer will be buying these again. By far the best ones that I have seen even at all the bike rally events.Dave Steffen Traditions Motorcycle Club
Sturdy but wide wheel chock
I purchased 2 of those for a 5×8 enclosed trailer to hold an R6 Yamaha and a ZX7R Kawasaki. It was really easy to mount and they feel very sturdy. Once bolted to the wooden floor, they would not bulged at all. When the front wheels are inside, they feel securely lock to not roll back and forth. But it feels like the motorcycle could easily fell of on one side or the other. With tie downs and canyon dancer, this won't happen during transport. But I would not recommend this product to anyone who just want to roll their bike in their garage. Good product if you want to transport your motorcycle with tie-downs.
More than "SOME ASSEMBLY REQUIRED" needed, to make chock work great!
This chock seems well designed and built, other than the cheap hollow studs, welded into the cross angle iron, used to secure to main channel of chock. I twisted one of them off, during assembly, and found it hollow. I drilled and punched remaining portion out, and repaired with actual grade 8 bolts (I replaced the other stud, too). Once I made the repair, the chock works great. I contacted Amazon to let them know, since they are marketing the product, and asked them to pass the complaint on to the Mfr of the product. Amazon treated me well.
Good Quality Product
After reading many reviews both good and bad I decided to give this a try. Having fabrication abilities I figured if there were any issues I could make it work for the price. With that said I received the product in 3 days which was way faster than expected. The product is very well built took a few minutes to put together. I have a 900lbs Harley that I needed to trailer do to snow and ice conditions, I borrowed a neighbors enclosed utility trailer but it only had 4 little d ring attachment points. I took this unit and put up against the header and put 2 lag bolts in. I rode the bike up into the wheel chock it took a little bit of effort to get in the chock but the bike is very secure. I then strapped down the bike to the d rings and the bike never moved from that point. Getting the bike out was not a single person job with a heavy bike it took 2 of us to lift and push the bike out. I will be moving the articulating chock down about an inch which should give me more leverage to get bike out by my self. I will update after modification has been done.
---
View Today's Deal
The Lighter Side - Memorable Gifts That Delight, Entertain & Amuse!
Ends: April 28, 2020
cdn-tp4.mozu.com
eufylife.com
Motorcycle, ATV, Tractor manuals written especially for the DIY enthusiast
clymer.com
Check Few more Product From Trusted Seller
---
Last update was on: September 11, 2019 5:05 pm
View Product reviews video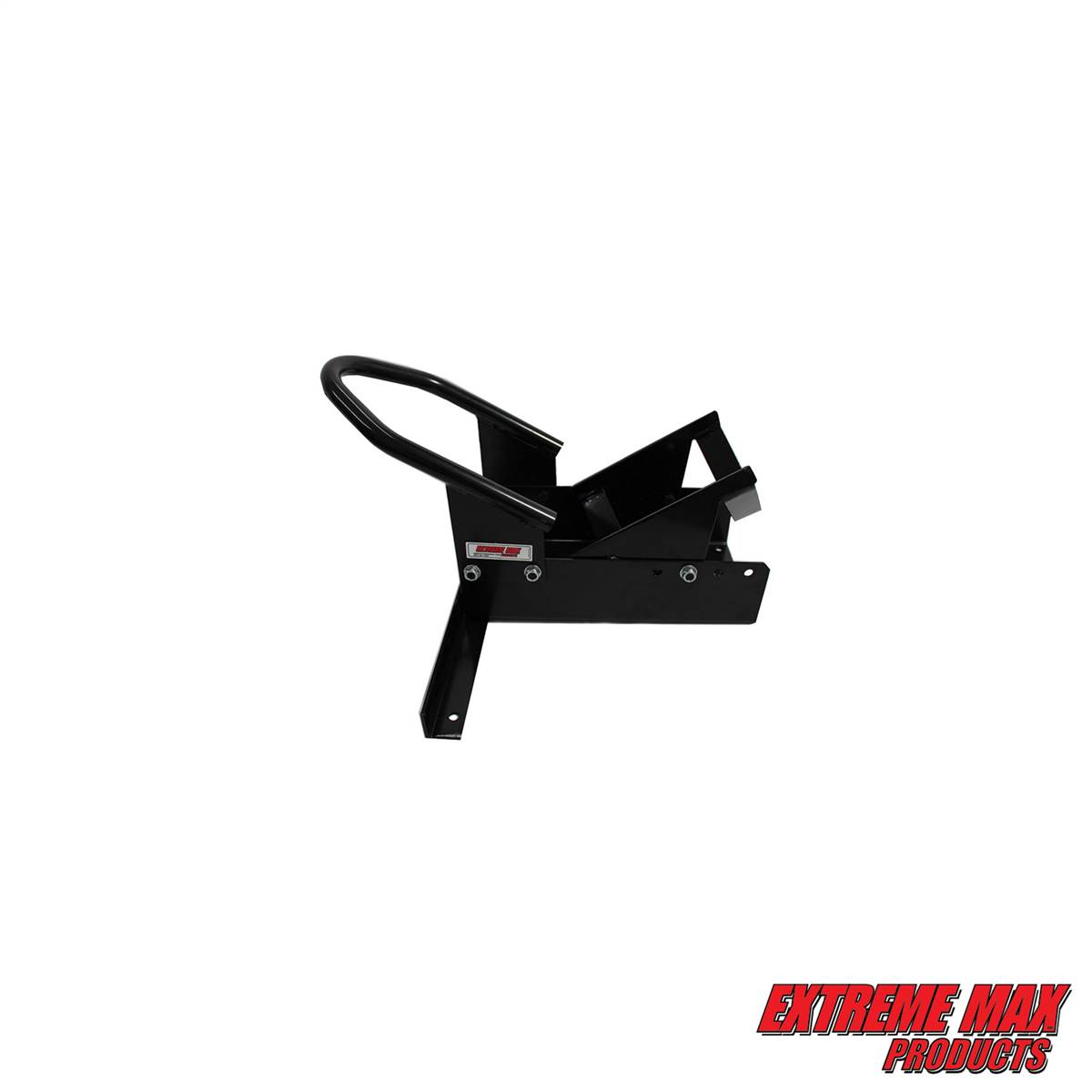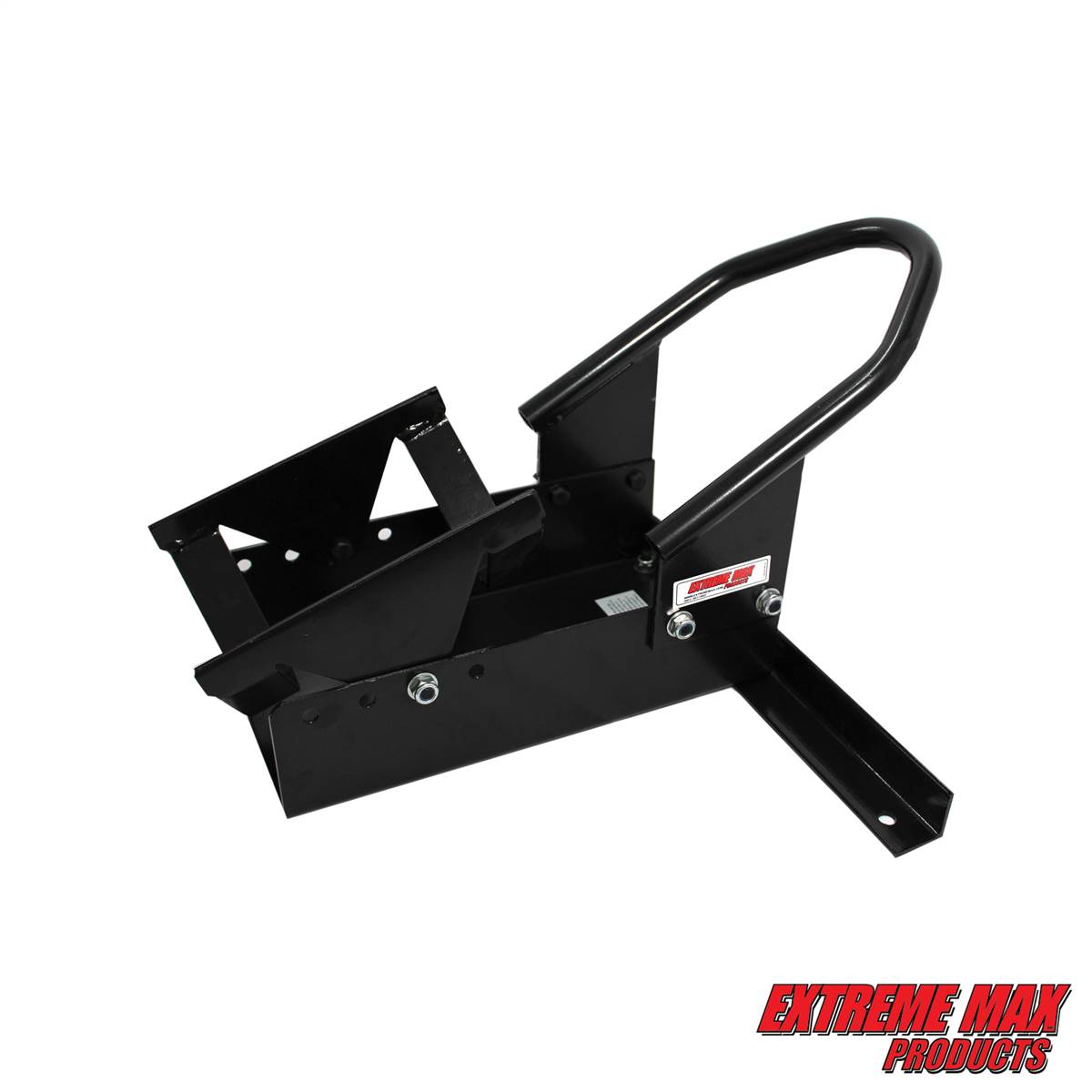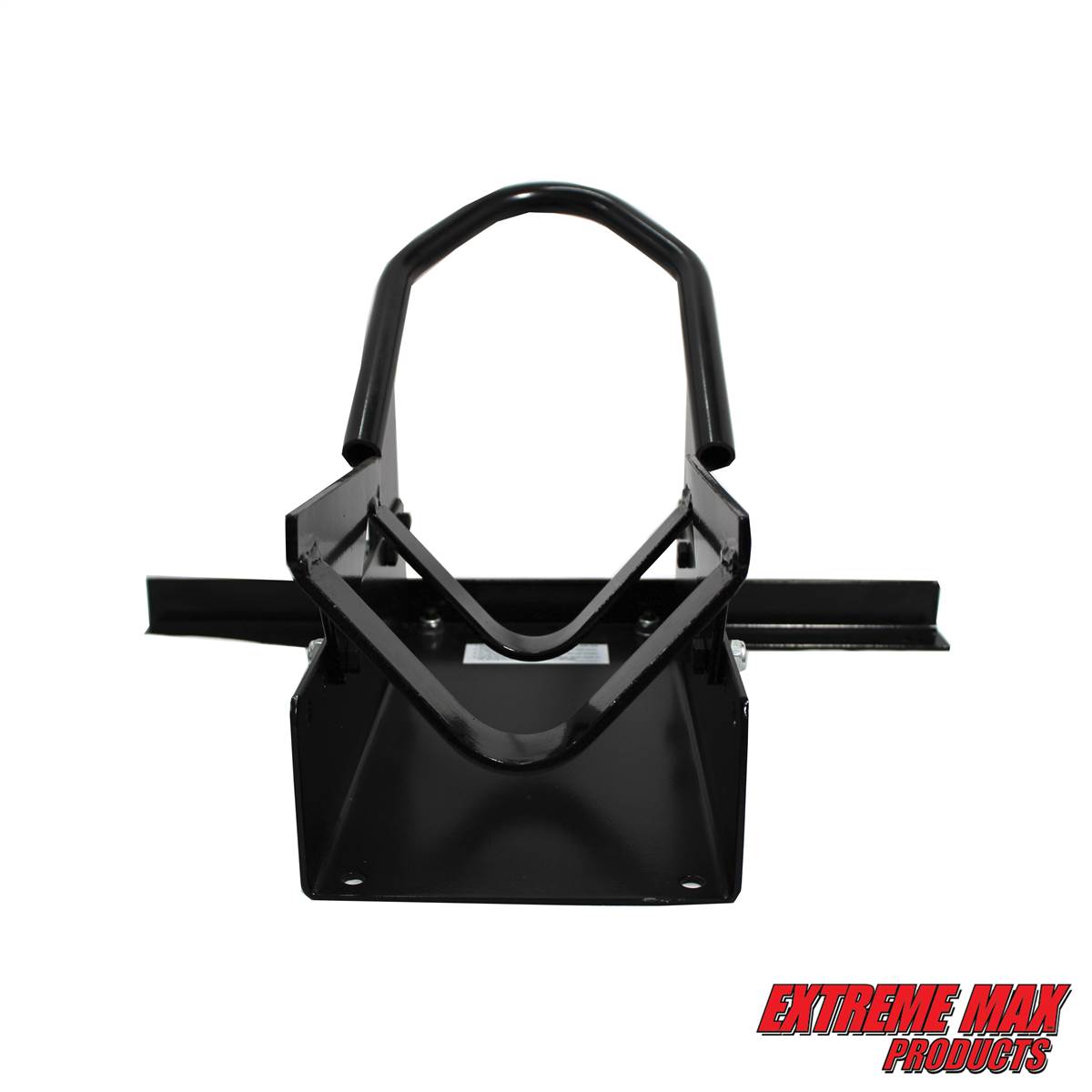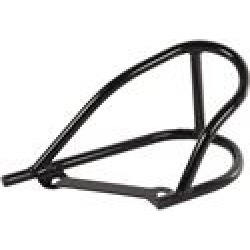 Last update was on: September 9, 2019 5:00 pm