Champion 3000-lb. ATV/UTV Winch Kit
While the handle bar rocker switch could be better (and certainly smaller), this is still a rugged winch at a great price.
Features
Powerful – 3000 lb. max rated line pull and 1 HP permanent magnet motor
Bonus Accessories – Roller fairlead, mounting channel, handle bar mounted remote control
49 ft. super duty aircraft cable with rugged, latched clevis hook
Efficient planetary gear and dynamic braking systems
Champion Support – 2 year limited warranty with FREE lifetime technical support
Description
The Champion Power Equipment 13004 3000-lb. ATV/UTV Winch Kit includes everything you need to start winching, including a mounting channel, a roller fairlead and a remote control. With a rated line pull of 3000 pounds, mount this winch on your ATV or side by side with the mounting channel to quickly harness the strength of its 1.3-horsepower (12-volt) DC permanent magnet motor. The 46-foot by 3/16-inch galvanized, super-duty aircraft cable is less prone to fraying, even when used in highly abrasive terrain, such as in rocks, mud, or sand. This incredibly strong cable is guided onto the 1.5 by 3.2-inch drum through the reliable roller fairlead to maximize the life of the cable. The three-stage planetary gear system along with the free-spooling clutch and handlebar-mounted remote control offer excellent control while winching. Designed with your safety in mind, this winch features dynamic braking of the winch drum so you'll have the stopping power you need for each job. With a gear reduction ratio of 171:1, the winch boasts a line speed of 4.3 feet per minute with a full load, and 8.9 feet per minute with no load. Accompanied by the heavy-duty clevis hook and handy strap, this compact and lightweight tool is anything but lightweight when it comes to power. Offering much more than a motor and a spool of rope, the Champion 3000-lb. Winch Kit is a necessary tool for any situation you might encounter. Champion Support and our nationwide network of service centers will back up your purchase with a 2-year limited warranty and FREE lifetime technical support.
---
The winch itself is a good unit. Pulls hard and is fairly quiet
The winch itself is a good unit . Pulls hard and is fairly quiet. Fit the factory plate on a 2018 VLX 700 perfectly. The one drawback to the unit : The (quote) Handle bar controls. They have housed the forward / reverse relays and the direction controls in the same housing. Then they call the unit a handle bar control. It's huge, cumbersome and just down right ugly. Had I been aware of this before purchasing the winch I would have chosen a different winch.
using this on a mini buldozer (magnatrac) fro skidding logs …
using this on a mini buldozer (magnatrac) fro skidding logs, dislodging tangled trees, etc. with a snatch block for the heavier jobs, haven't come across a task I couldn't handle yet.
Champion 3000 Lb. ATV/UTV Winch Kit
I purchased this to install on my UTV. I am an owner of a Champion Generator and it has never failed me so the brand stands for good quality to me. After reading reviews for this winch and watching the price for it, I decided to go with it. It took some extra effort to run the wires for this but I got it done. The instructions are mostly for an ATV but with a bit of logic and reconfiguration on my own part, I was able to get it hooked up to my 2018 Mule SX 4×4. I didn't need to use the mounting channel due to using the the winch mount for my Mule SX. It installed perfectly to the specific winch mount for my UTV. The remote could use a bit of extra slack to mount on the Mule but other than that, it worked out great. After installation, I moved on to try it out on moving an old pine log weighing about 700 pounds and about 8 feet in length. I was unable to move this with just hooking it to the mule and in 4WD because of the weight and the log being very wet. I hooked the log to the Champion winch and began to pull it out of the woods and started to pull. The winch bogged down a little but after a couple seconds, this log finally started to move. I got the log it to a point to where I was able to hook it to the back of my Mule SX and finish moving it to where I needed it to be. Overall, this winch proved to be powerful enough for what I needed to do and I feel confident that it will suffice for the work I need to do around the house and farm. In conjunction with this, I also purchased an 8000 LB. Champion snatch block in order to add a little extra pull and be able to get things where I need them to go. I would definitely purchase this again as well as recommend it to someone looking for a decent winch for an ATV/UTV that will not break the bank.
Switch is hard to mount and is not sensitive adjustments
Works and lifts in out button huge trued to use it on my Polaris ranger for snow plowing hard to find a way to mount switch to make it work good kind of awkward and the switch is not as sensitive as I like from micro adjusting up-and-down so I had to replaced it with one more sensitive but it works great on my trailer
great little tool with a big heart
bought this winch with an optional receiver mount to pull logs and limbs out of the creek i live on..naturally the first thing i did out of the box was to thoroughly abuse it. i wanted to see if it would stall or break first..i spooled off all 50 ft of cable .. wrapped it around a live tree put my truck in park and.set parking brake..an 08 ram 2500 4 wd with cummins6.7..with a leer camper cap..over 7000 lbs. winch slid my truck across the ground..a little slow but never stalled..very satisfied and does what i wanted with no problems
Good Purchase
Winch works as advertised. Hydraulics on my plow truck failed using winch to raise and lower it does the job no sweat . Only drawback about the winch is the controller big ole button control takes a lot of pressure to get the buttons to work used it twice that was enough of that ordered solenoid relay and rocker switch setup works great .reduce wiring cable length by half ..
---
View Today's Deal
NexGard for dogs comes as a new generation oral treatment for fleas and ticks on canines. With its advanced curing power, the tasty chewable kills fleas and protects dogs from harmful flea infestation.
Ends: November 29, 2019
canadapetcare.com
NexGard for dogs comes as a new generation oral treatment for fleas and ticks on canines. With its advanced curing power, the tasty chewable kills fleas and protects dogs from harmful flea infestation.
canadapetcare.com
Check Few more Product From Trusted Seller
---
View Product reviews video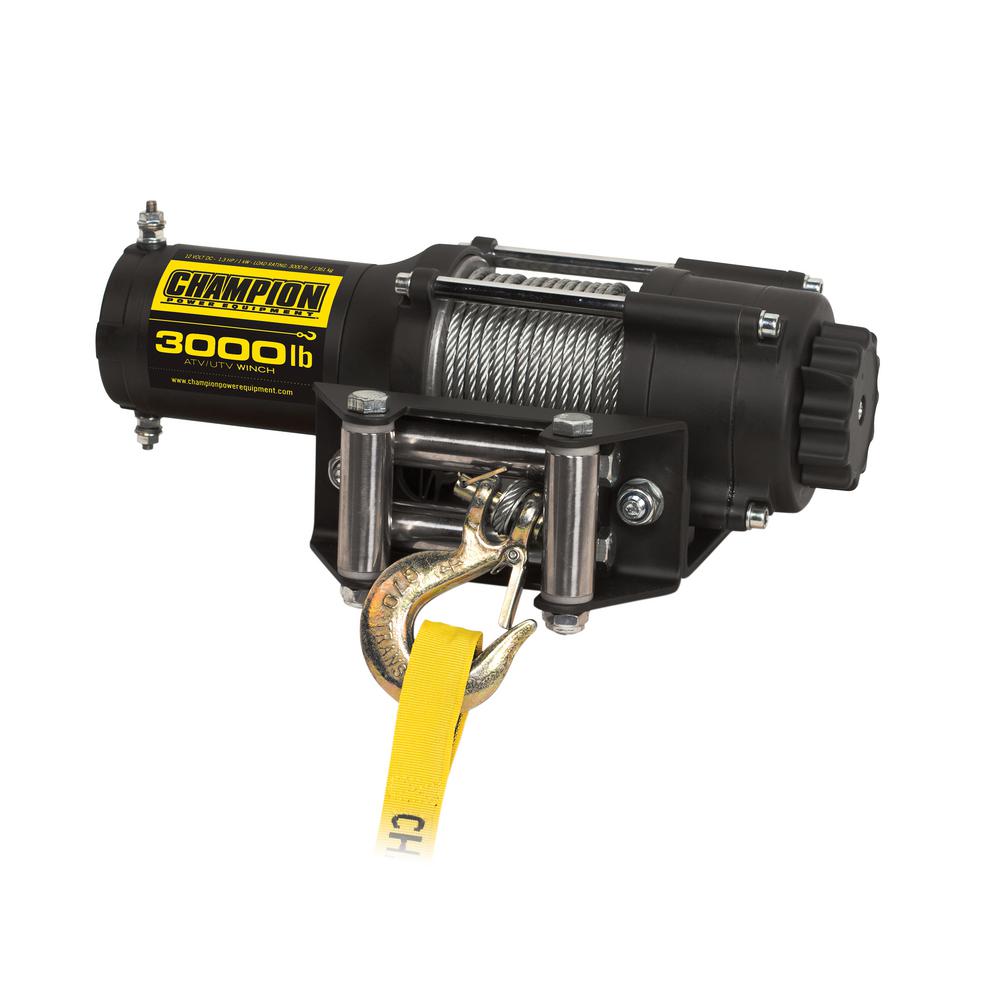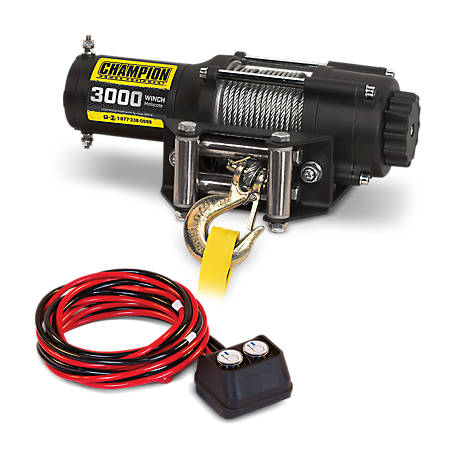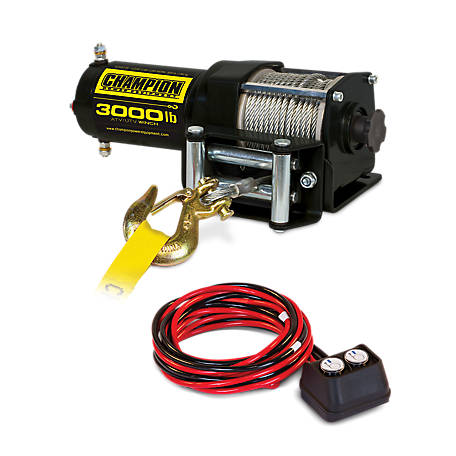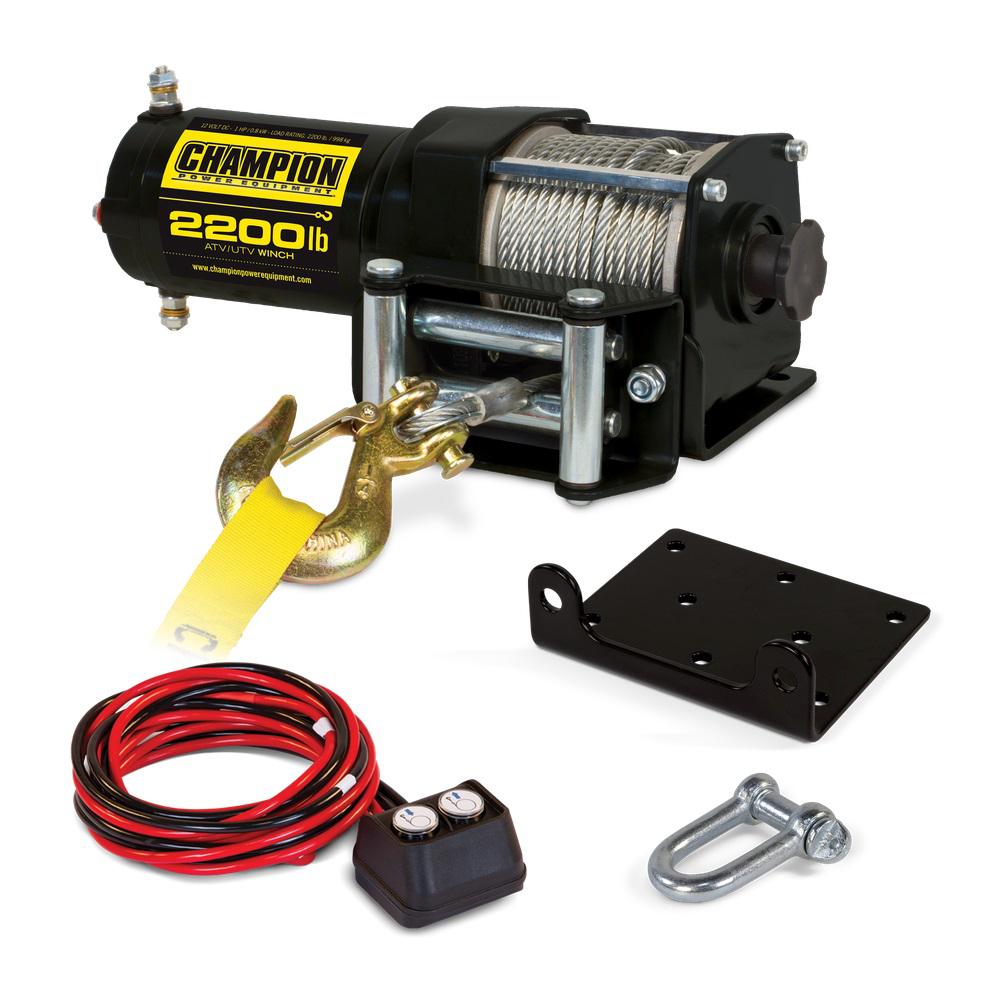 Last update was on: July 6, 2020 10:01 am
Last update was on: July 6, 2020 10:01 am
Last update was on: July 6, 2020 10:01 am
Last update was on: July 6, 2020 10:01 am
Last update was on: July 6, 2020 10:01 am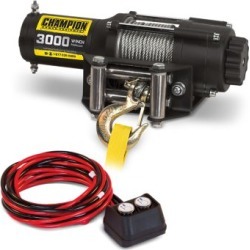 Last update was on: July 6, 2020 10:01 am